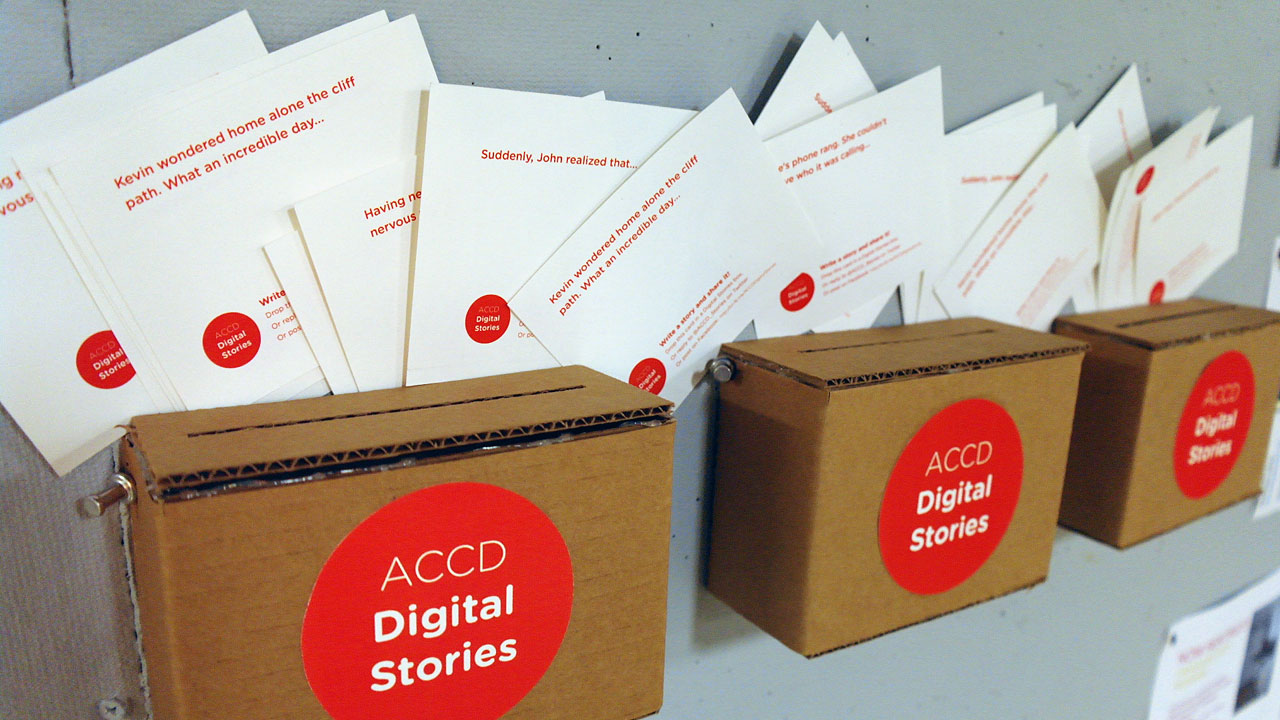 Context:

Academic

Date:

Launch:
Experimental Interventions #3 : A Dispensing Machine
Dispensing and collecting spontaneous narratives in public spaces
Brief
Use combinations of high- and low-tech objects, materials and devices to create three site-specific interactive interventions in everyday places in and around Art Center.
This project was developed in collaboration with JiSu Choi and Annie Needham
Concept Development
In exploring how we might create a dispensing machine, our first iterations involved trying to provide meaningful moments on public transport. After a couple of attempts to use small fortune cards and missed connection notes to engage, we realized how flat these initial ideas were and that they needed to be pushed further. There was also the fact that public transit affords different interactions and has different rules of engagement.
The various stages this project went through as we quickly iterated and tested our ideas.
We integrated some of the ideas from our Story Time project, and flipped the idea to collect instead of dispense. Using a number of small story-collection boxes placed around Hillside campus, as well as social networks, we began to collect stories.
Each box had a number of cards with several words as a prompt to tell a story. The branded nature of the boxes, cards and social networking sites gave the project a legitimacy that I think helped people engage.
Reflections
It would interesting to take this project further in exploring what other ways we might collect and share stories, both in physical and digital places, and what simple tools might prompt creativity and spontaneity.
We did encounter some problems and challenges in trying to create interventions on public transit. This was something we revisited and addressed as a group in our final People Knowing project, Conversations.