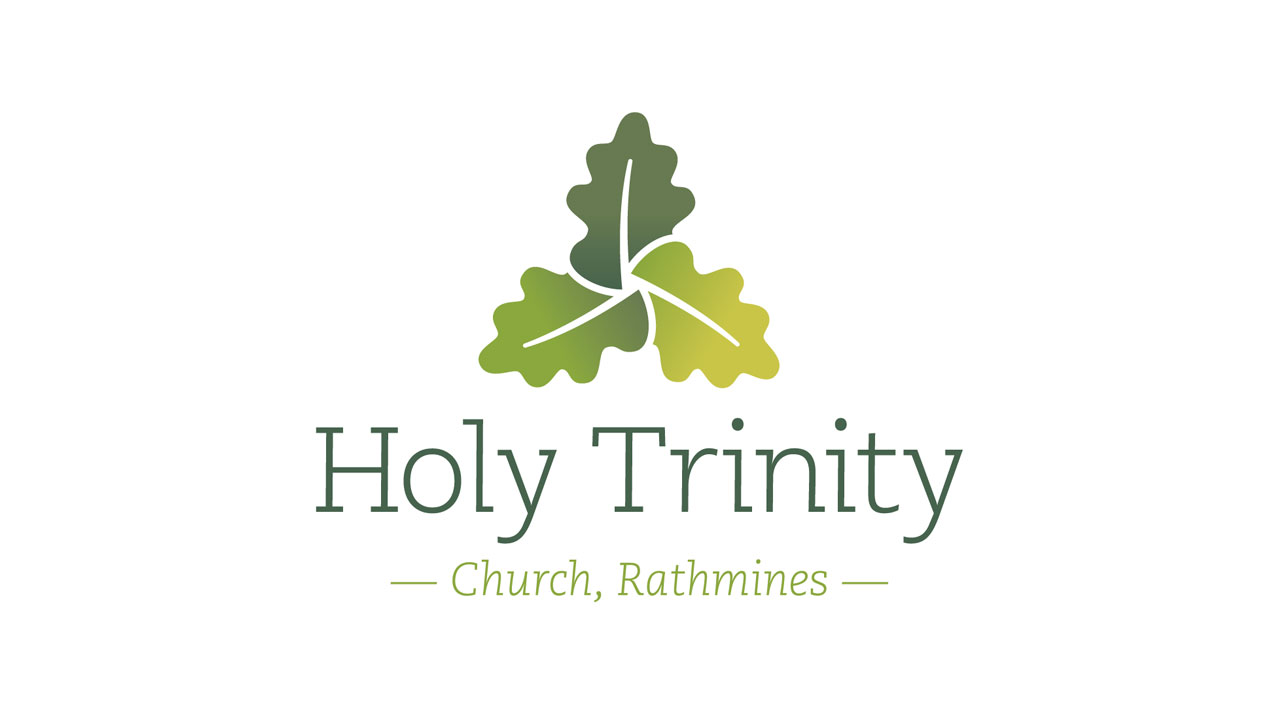 Client:

Holy Trinity

Launch:
Holy Trinity approached me to create a visual identity that would be both "timeless and timely," linking their contemporary community with the Church's rich history.
The Holy Trinity logo incorporates a simple, strong logomark combining Oak leaves with the ancient Celtic symbol for the Trinity. The mark is balanced with a modern slab- serif typeface which helps to bridge the timely/timeless divide.
The combination of text and mark, along with the warm, natural colour scheme help the logo to be both professional, but also welcoming and alive. It speaks of life, growth, freshness, honesty and adventure, as well as simplicity and stability.