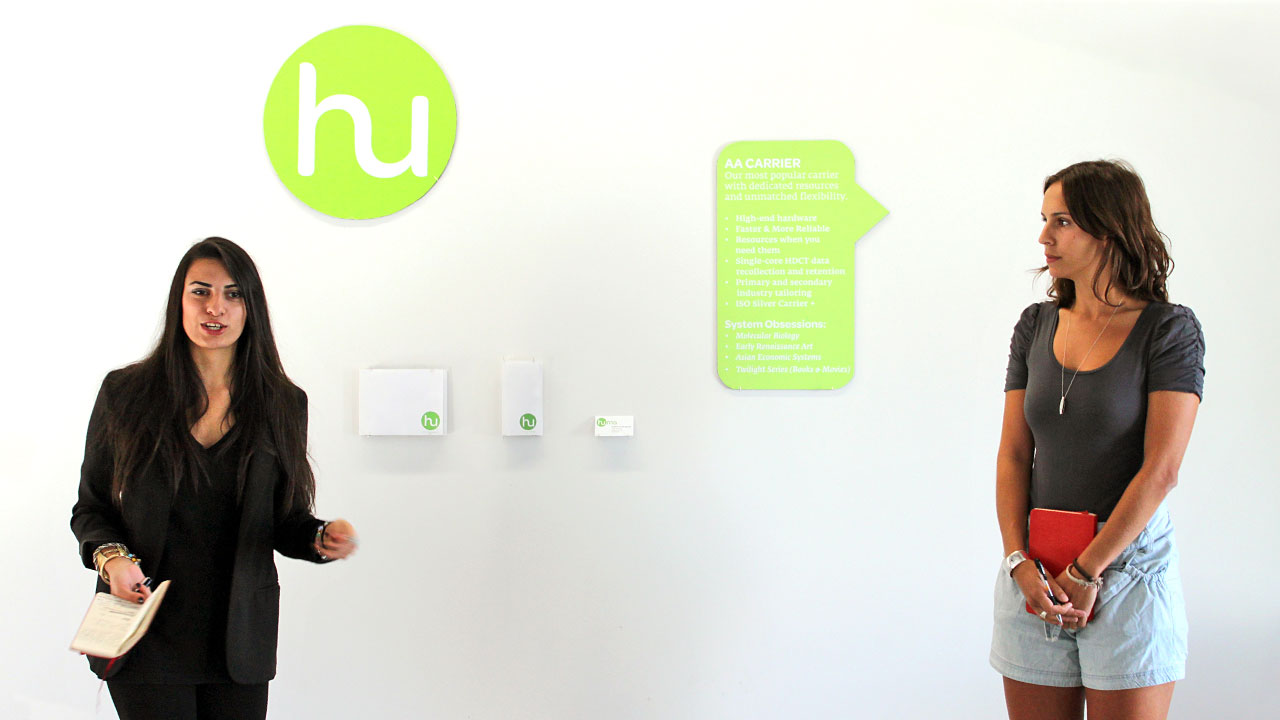 Context:

Academic

Date:

Launch:
Human Data Carriers
Huma is the leading provider for Human Data Carrier Technology in 2030
Brief
Our introduction to the Media Design Program involved a tour exploring L.A.'s infrastructure, specifically the Port of Los Angeles and One Wilshire (one of the West Coast's primary carrier hotels).
Following the trip, we had a 48-hour charette in which to create a public interface to an aspect of L.A.'s infrastructure.
This project was developed in collaboration with Annie Needham, Betsy Kalven, Greg Ahn and Sormeh Farhangazad.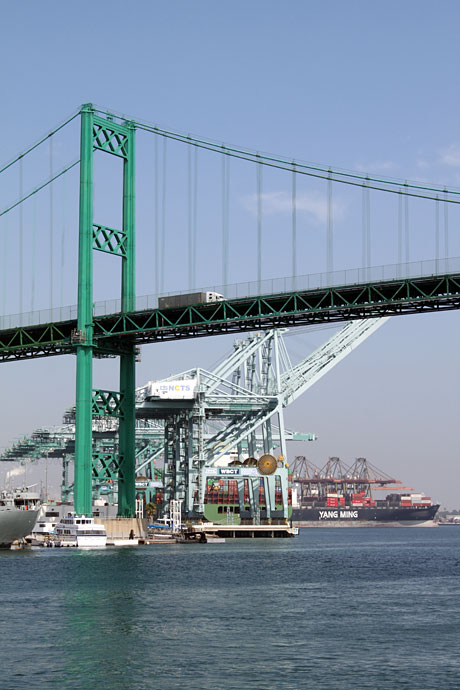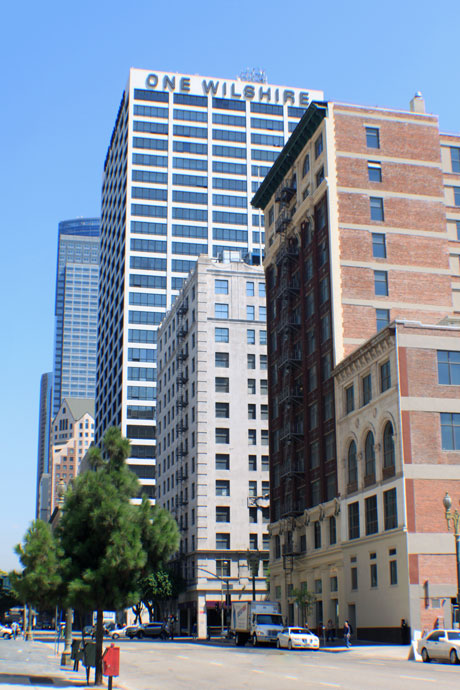 Concept
When our group sat down to discuss the project we were all struck by the fragility of the telecommunications infrastructure as we'd experience it in One Wilshire. The "meet me room" in particular was an incredible tangle of wires and cables.
We conceived a future in which this infrastructure had failed and we had to instead rely on a network of human data carriers; a future where humanity has been rediscovered as the only truly sustainable resource for data storage and transmission.
Over the course of the weekend we created and branded a fictional company, Huma, which is the leading provider for this Human Data Carrier Technology in 2030. We designed a range of the company's products and services, creating supporting printed materials, and made a business presentation outlining them at the Charette crit.